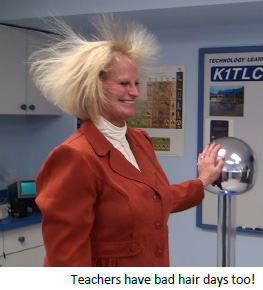 Teacher Workshops
& Enrichment
If you haven't noticed by now, TLC loves teachers and the vocation of teaching. We are indeed kindred spirits. Our commitment to community means we are here to help our teachers in any way we can to become the best they can be. We like to think of the young people under their care as if they were helium balloons. Given the opportunity, our teachers can fill their balloons with an enthusiasm for learning that will take them to heights beyond expectation. We provide an opportunity for all teachers, regardless of the subject matter they teach, to learn to use teaching tools and techniques not available in college. Like everything else we do, our workshops and enrichments programs are provided without fee.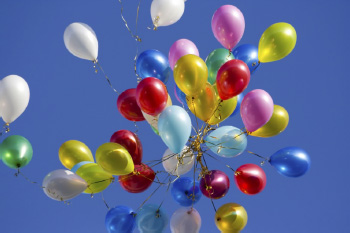 Our enrichment program includes hands-on teacher workshops, as well as, the ability to participate in the video conferencing network we use to train our volunteers to become Professor Know-How. We understand the demand on a teacher's time and offer flexible schedules in the evening, weekends and throughout the summer for our workshops and enrichment programs.
Participating in one of our summer science camps is great fun and also provides a wonderful opportunity for enrichment. This is just one of the many activities we offer.